Performance Based:
If we don't resolve your debt, you owe us nothing.
Are you ready to put your debt behind you? Our team of experts will guide you on your path to financial freedom.
Methodology
Our deeply forged relationships with creditors gives us leverage to achieve the best possible results for our clients.
Statistical
We have saved our clients millions of dollars in settlements over the last decade.
Personalized
Our friendly customer support staff is understanding of each client's unique situation.
Churchill Credit Solutions
Check Monthly Payment Below
Modern Debt Relief Solutions
Debt Consolidation
All you need to become debt free is one consolidated monthly payment.
Protection From Creditors
We provide you with legal protection against creditor harassment.
Cash Flow Improvement
We can help you keep more of your weekly paycheck in the bank.
How We Help You
One consolidated monthly payment is all it takes. We have dedicated the last decade to improving the lives of our clients. Your financial freedom is the basis of our success.
Case Evaluation
Our in-depth research and one on one consultation help us find the right solution for you.
Negotiation & Settlement
We negotiate settlements with your creditors and help you put your debt behind you.
Settlement Fulfillment
After the settlement amount is paid, you are on the road to a secure future, college funds, a safe retirement, and most importantly, freedom.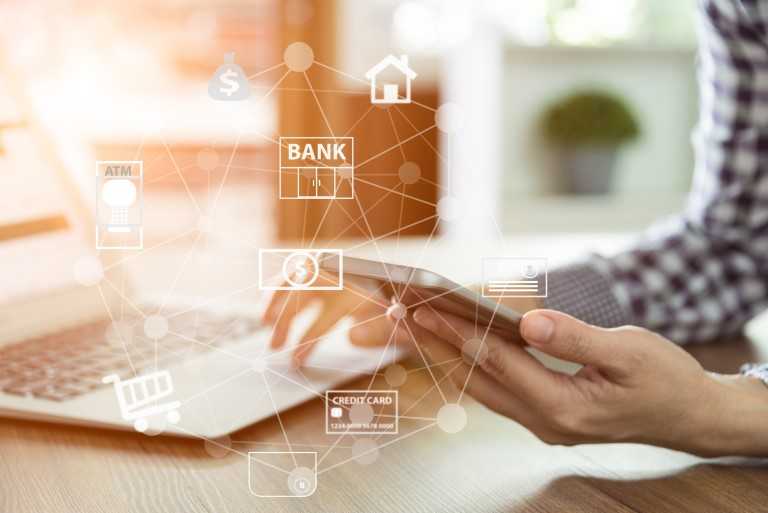 Negotiating and Providing Debt Consolidation Solutions for Over a Decade
We help you break the cycle of minimum payments and snowballing interest fees.
Personalized Service
Each case is unique, and our solutions are customized to help you regain financial health in less time.
Significant Savings
Our expert negotiators will save you time and money. We work on your behalf to get you the best possible savings.
Quick & Easy Process
After our initial evaluation, you could be on your path to debt relief within a matter of days.
Proprietary & Proven Methods
Regain your financial stability and freedom with our proven methods and custom solutions.
Testimonials
I had gone through a long expensive divorce when I first heard of Churchill Credit Solutions. I needed financial help and decided to enroll in the program. Since I've enrolled we have completely settled 2 accounts and are currently working on 3 others. Churchill credit solutions was a life saver!
Sindy Masters
Sindy Masters
I had gotten myself in quite a credit card mess and searched for help. Churchill Credit Solutions was recommended, and I am so glad. They are working to settle my debts, and both Scott and Kevin have been so patient in answering my questions. It is such a relief to know that I'm not in this alone, and there is hope for my financial situation
I am very pleased with the service I have received . Scott Colton has been awesome, taking my many calls, answering my many questions and always friendly. I would highly recommend Churchill Credit Solutions!
Kimberly Filkins Brevoort
Customer
Staff were very nice! They helped me with every question I had, also told me things that I should know and how to go about doing it. When I needed help to improve my credit situation, they were always ready to help and they made the entire process so easy for me. Thank you so much!
Our Blog
In our Blog, we provide helpful resources for our readers and answer some of the most frequently asked questions concerning credit card debt.
We would love the opportunity to earn your trust
Reach Out to Us
Fill in your personal details, and we will respond to you as soon as possible.